ANESTHESIOLOGY & SURGICAL SET-UP
All outpatient surgery is performed under appropriate anesthesia to maximize patient comfort. Dr. EDward M. Amet has the training, licensure and experience to provide intravenous and oral conscious sedation anesthesia to provide comfortable patient treatment. These services are provided in an environment of optimum safety, utilizing modern; blood pressure, saturated oxygen supply (SPO2), and heart rate, monitoring equipment and staff experienced in anesthesia techniques.
For more information about IV conscious sedation in Overland Park, Kansas, or to schedule a visit with our prosthodontist, contact Reconstructive and Implant Dental Center at 913-534-8801 today.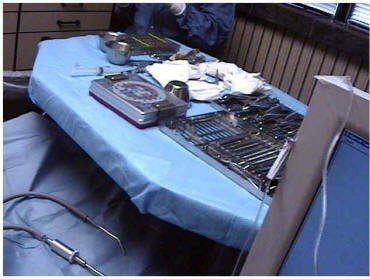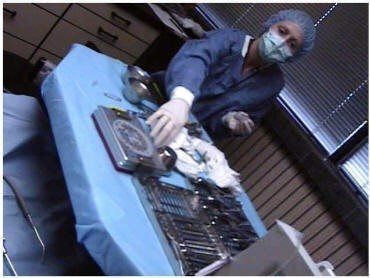 Sterile Drape Surgical Set-Up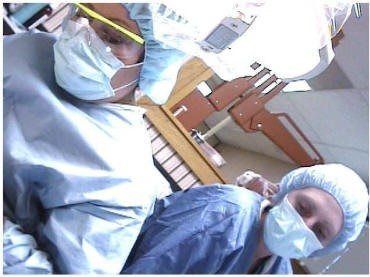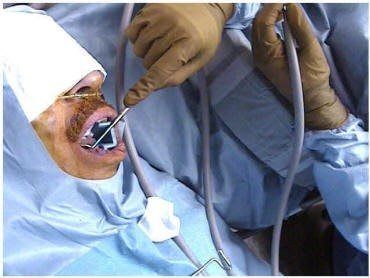 Sterile Drape Surgical Set-Up