Types of Crowns Made at The Center
Our prosthodontist and team can help you to create natural-looking dental crowns in Overland Park, Kansas, at Reconstructive and Implant Dental Center. Dr. EDward M. Amet has years of experience helping our patients to create healthy, attractive smiles. When you come to Reconstructive and Implant Dental Center, we will make sure that your dental crowns look and feel just like your natural teeth. If you need a dental crown, we invite you to call our office at 913-534-8801 to schedule your appointment.
THE COST IS BASED ON: (1) the amount of time and effort spent with the patient in dental office,
(2) the amount of laboratory costs and (3) materials used.
Standard Crowns: PFM, Pressed Ceramic or Cercon (Zirconia) Crowns
• Simpler crown preparation means less time needed to perform chairside, will have metal or zirconia margins.
• Noble alloy or zirconia used for construction of coping with that material present at margin of crown.
• Simpler porcelain system uses only three porcelain components for porcelain build-up to construct crown.
• MAIN DIFFERENCE: Average technical skills needed for construction of crown with less detail for design of tooth.
Cosmetic and Personalized Cosmetic Crowns: PFM, Pressed Ceramic or Cercon (Zirconia) Crown
• More cosmetic complex crown preparation allows improvements of aesthetics with porcelain margin.
• Nobel & High Nobel, Gold or All Ceramic including (Zirconia) used for coping or substructure.
• Multi-layered porcelain technique. Shape of crowns more realistic with anatomical form resulting in a more cosmetic result.
• Master technician onsite, more time needed to construct.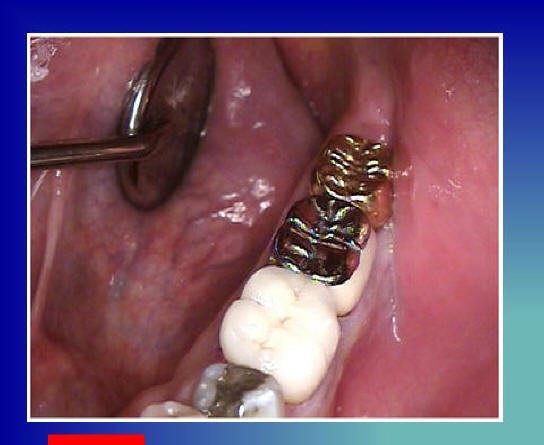 Fig 1. Three Single Crowns of Different Material Strengths With Increasing Fracture Resistance With Gold Crown on Third Molar, Metal Occlusal on Second Molar and Full-Coverage PFM on First Molar
AESTHETIC DELEMA OF GOLD CROWN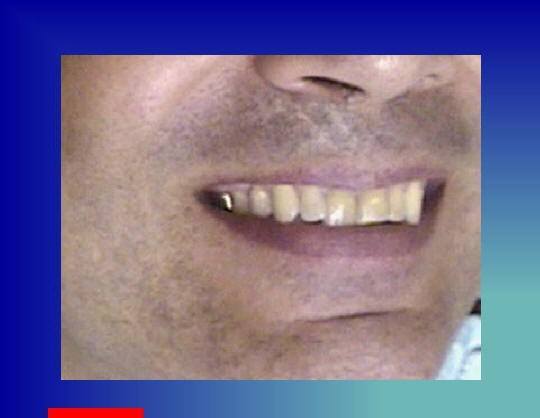 Fig 2. Pre-Tx Procedure: Aesthetic Issue With Gold Crown on FIRST Molar
ELIMINATING APPEARANCE OF 1ST MOLAR GOLD CROWN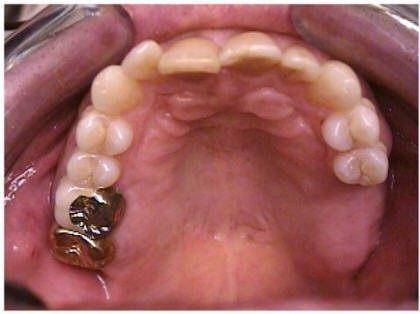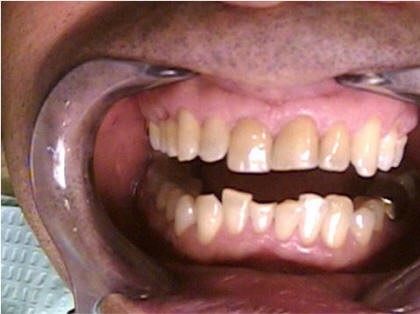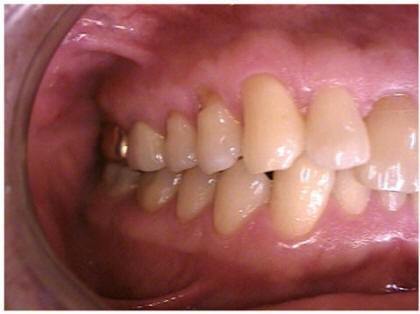 Fig 3-5. Post Tx Procedure: Improved Facial Aesthetics by Replacing Gold Crown With a Metal Occlusal Surface to Prevent Porcelain Fracture but With Improved Facial Aesthetics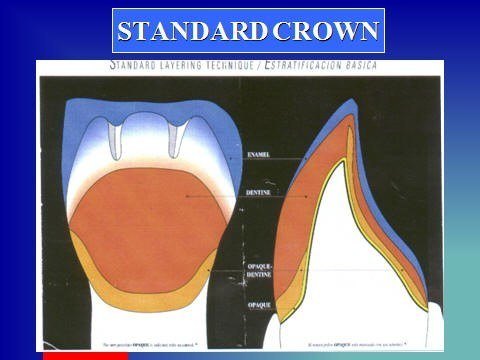 Fig 6. Standard Crown With Simpler Porcelain System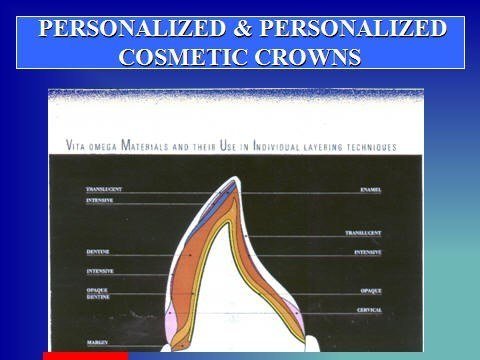 Fig 7. Personalized and Personalized Cosmetic PFM or All-Ceramic Crown
PFM Crowns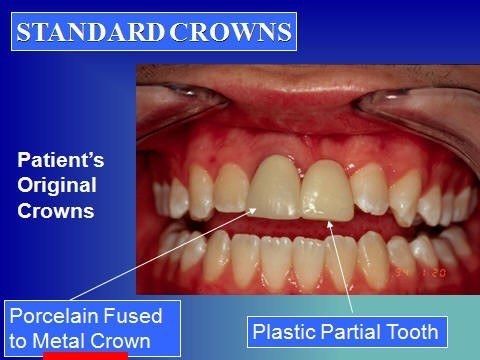 Fig 8. Previous Prosthesis Made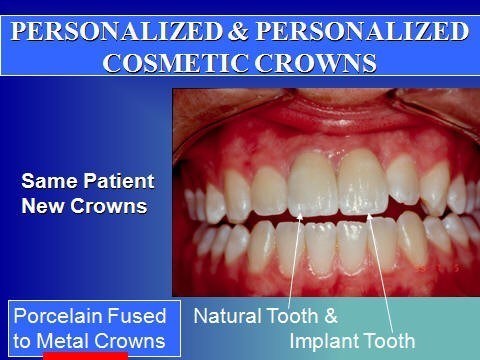 Fig 9. NEW Personalized Cosmetic PFM with Implant in Place
CERCON Crowns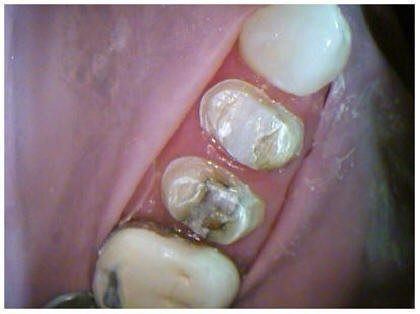 Fig 10. Cercon Preparation With Rubber dam Used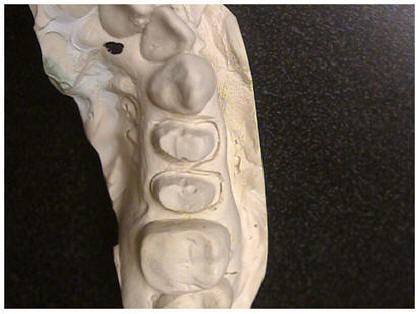 Fig 11. Master Cast for Cercon Scanning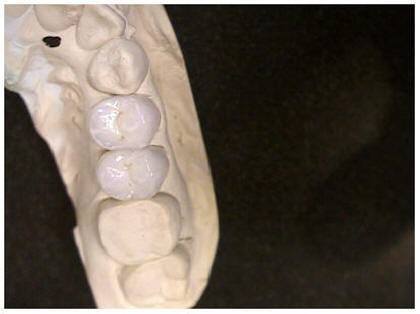 Fig 12. Cercon Crowns on Master Cast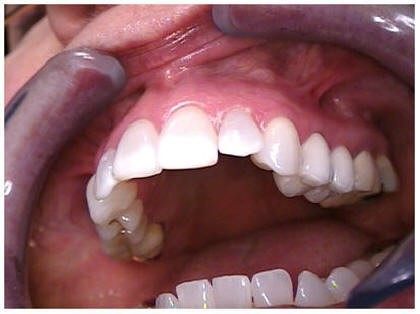 Fig 13. Insertion of Cercon Crowns With Traditional Modified Glass Ionomer Cement