CAST GOLD RESTORATIONS
Conservative cast gold restorations preserve and restore posterior teeth with long-lasting soft tissue biocompatibility and minimal wear on opposing teeth. These restorations are indicated in individuals that clench or grind their teeth with resulting wear or cracked teeth. Patients that grind their teeth need strong restorations. These are minimally invasive restorations with more than 175 years of success.
We invite you to contact Reconstructive and Implant Dental Center at 913-534-8801 today to learn more about gold inlays and onlays in Overland Park, Kansas, and to schedule a visit with our prosthodontist, Dr. EDward M. Amet.
CASE 1: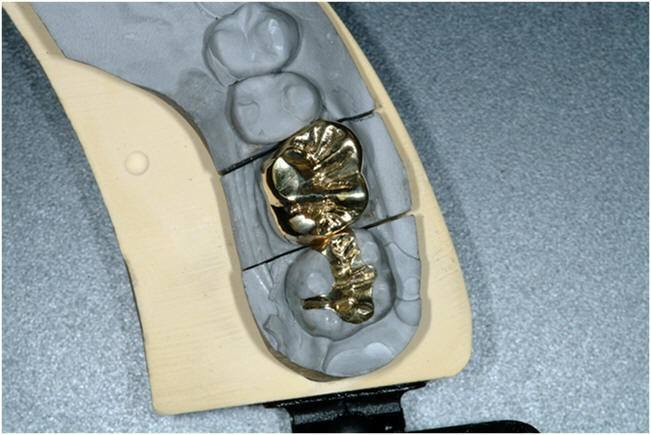 Figure 1: Cast Gold Restorations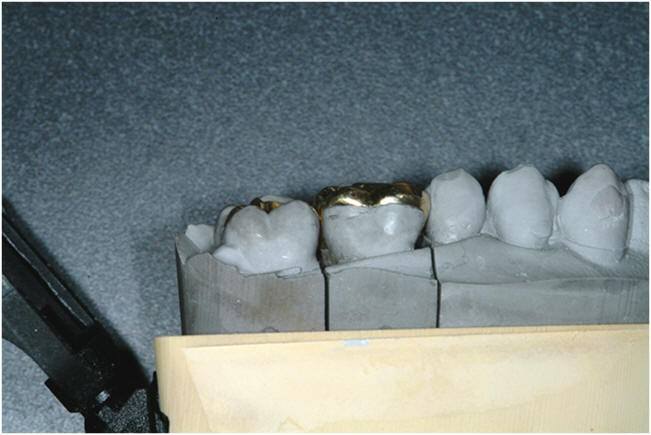 Figure 2: Precision Dental Restorations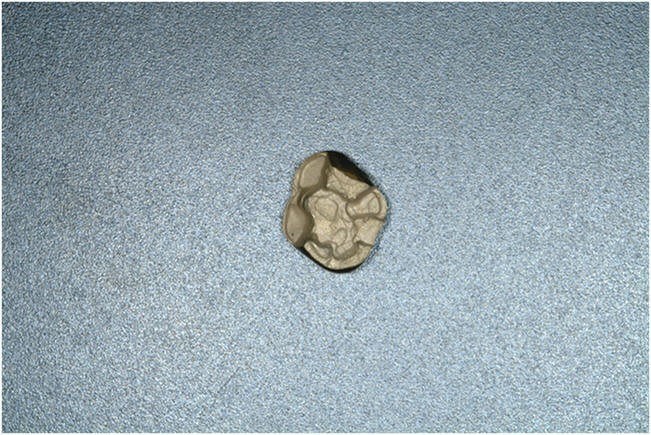 Figure 3: Cast Gold Restorations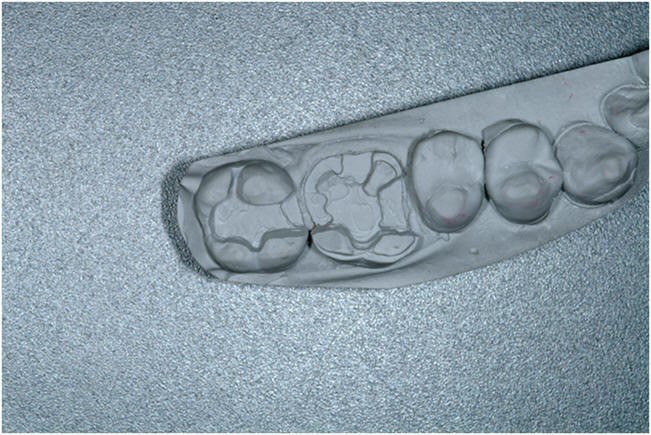 Figure 4: Precision Dental Preparations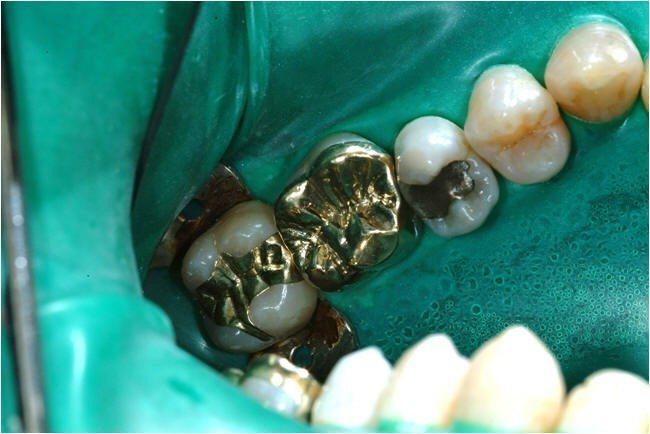 Figure 5: Use of Rubber Dam for Placement With High-Quality Result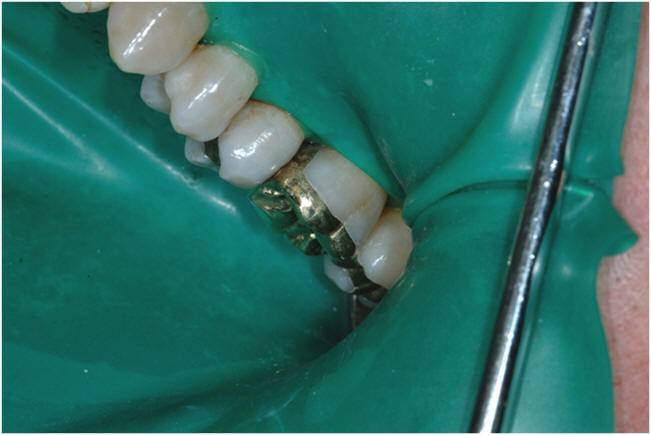 Figure 6: Precision Dental Restoration
CASE 2: