On May 24-25, 2002, a Symposium was held at McGill University in Montreal, Quebec, Canada during which fifteen scientists and expert clinicians discussed the efficacy of overdentures for the treatment of edentulous patients. Strong emphasis was given to evidence from randomized controlled trials in which mandibular 2-implant overdentures were compared to conventional dentures.
A draft consensus statement was circulated to all presenters, as well as to subjects who participated in some of the clinical trials and other edentulous individuals who attended the Symposium. The statement was modified during the meeting in light of their comments.
The McGill Consensus Statement on Overdentures: Mandibular two-implant overdentures as first choice standard of care for edentulous patients
A panel of experts who work in areas relevant to the consensus question, as well as patients and clinical trial participants who have experience with dental prostheses prepared this Consensus Statement.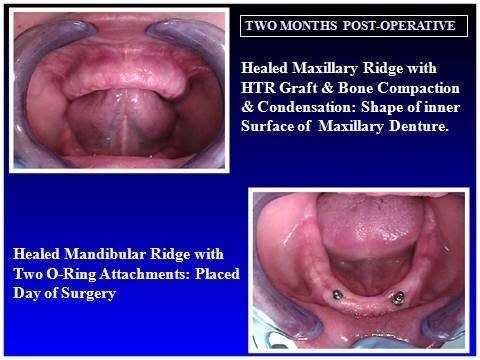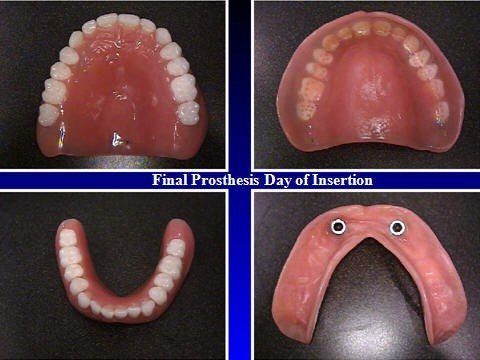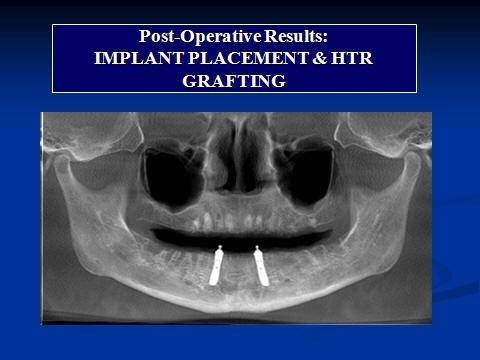 Call Reconstructive and Implant Dental Center at 913-534-8801 today to find out more about the McGill Consensus Statement from our prosthodontist in Overland Park, Kansas. We look forward to seeing you for a visit with Dr. EDward M. Amet.