Statement of the problem: Loss of teeth in either jaw will usually result in loss of function and aesthetics for the patient as well as loss of soft and hard supporting tissues. This bone loss is not limited to alveolar bone; portions of the basal bone may also resorb. This continuing loss of bone is associated with treatment complications and in the case of the mandible, instability of the complete denture. Endosteal implants are routinely used to stabilize and support a prosthesis for a missing tooth or teeth and are placed into the remaining native bone if adequate. However, with less-than-adequate bone support, grafting is considered essential for implant placement. The determination of what is adequate for implant support involves the need for pre-surgical PROSTHODONTIC EVALUATION and DIAGNOSIS.
This determination also includes bone location, volume, density, implant position, trajectory and the final prosthesis.
It is essential to have 3D radiographic visualization of the implant site, with a surgical template or SurgiGuide available, as well as the traditional diagnostically mounted casts and radiographs, in order to diagnosis and place implants with predictable results. The bone donor site can also be evaluated if autogenous bone grafting is needed.
Therefore, using advanced dental imaging, including cone beam computerized tomography (CBCT) and Simplant, an interactive software for implant planning and placement, can result in improved patient treatment.
We invite you to contact Reconstructive and Implant Dental Center at 913-534-8801 for more information and to schedule a visit with our prosthodontist, Dr. EDward M. Amet.
Considerations: Patient 4
• Patient's general health, age and anxiety level?
• Access to osteotomy site treatment? (Enough Room)
• Type of prosthetics to be considered?
• Nasal sinus position?
• Implant length and width?
• Trajectory of implant?
• Bone density and implant stability, immediate load?
• Characteristics of implant to use?
• Final implant prosthetics?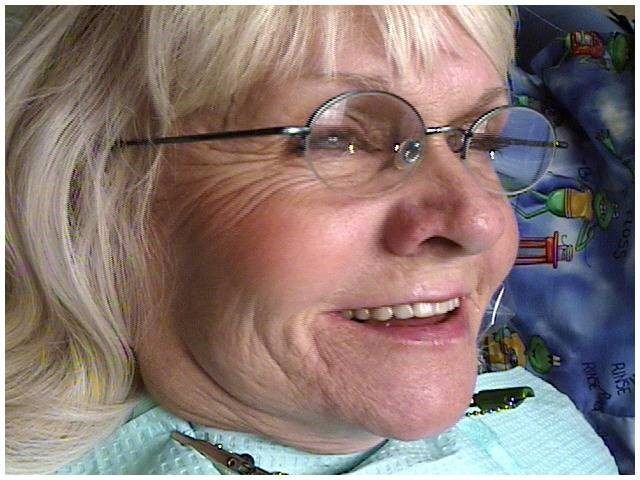 Figure 1. Original Appearance of Patient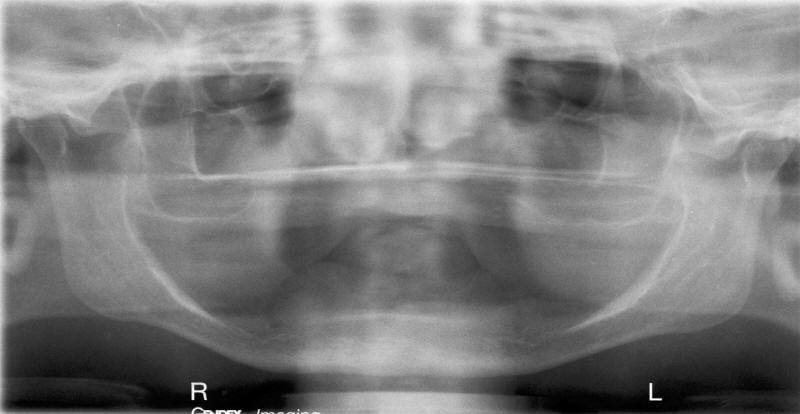 Fig 2. Pre-Operative Radiograph Prior to Maxillary Grafting or Mandibular Implant Placement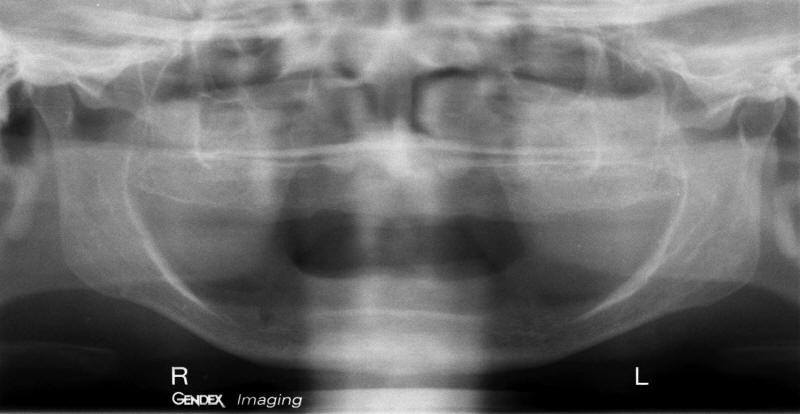 Fig 3. Pre-Operative Radiograph After Maxillary Grafting, Prior to Mandibular Implant Placement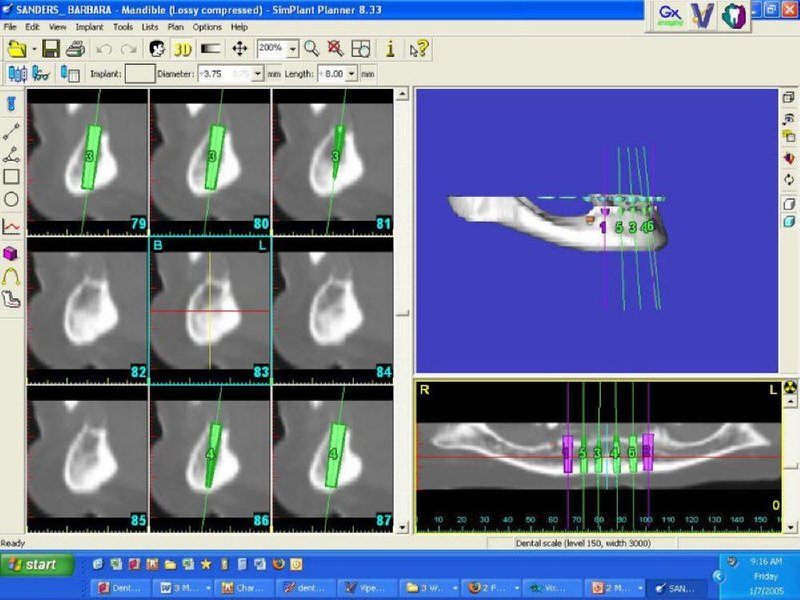 Fig 4. Pre-Operative Simplant Planning Prior to Maxillary Grafting or Mandibular Implant Placementt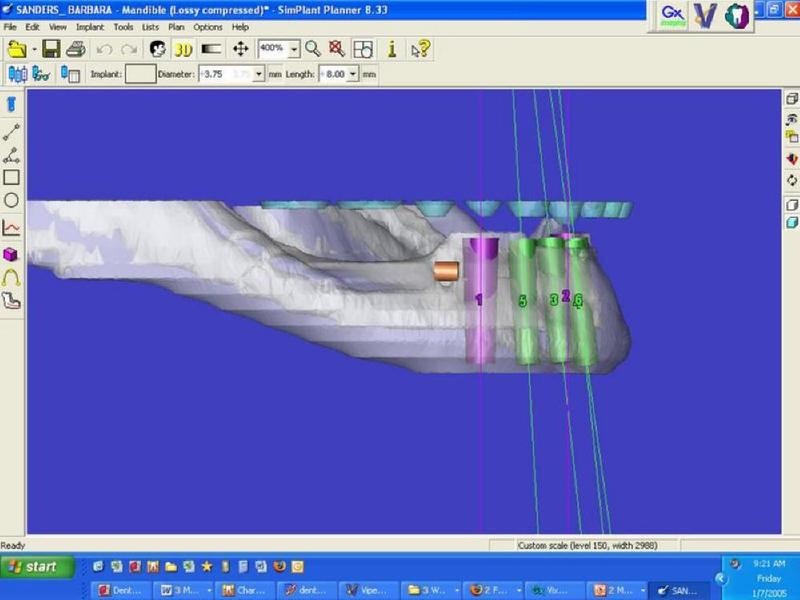 Fig 5. Pre-Operative Simplant 3D Model Planning Prior to Mandibular Implant Placement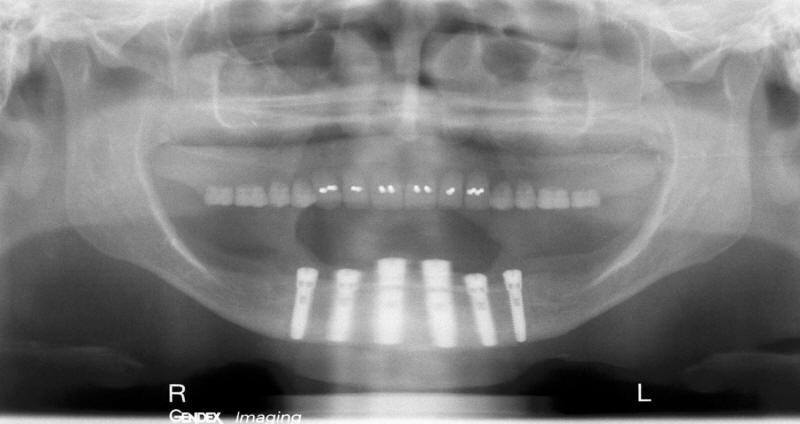 Fig 6. Post-Operative Radiograph With Maxillary Grafting and Mandibular Implant Placement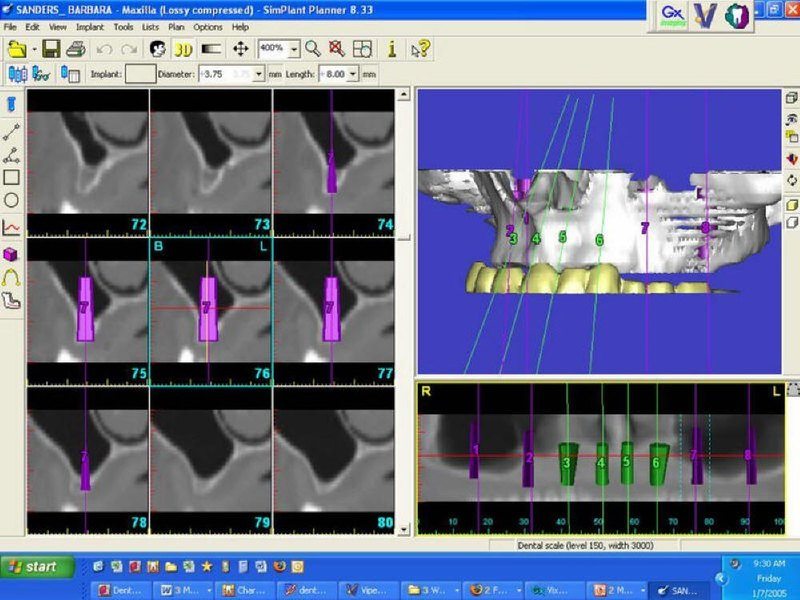 Fig 7. Pre-Operative Simplant Planning Prior to Maxillary Grafting or Mandibular Implant Placement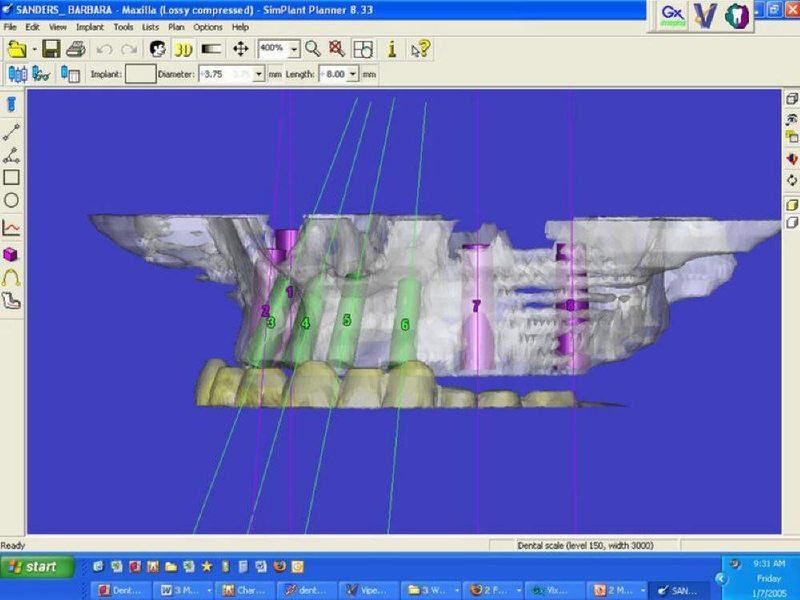 Fig 8. Pre-Operative Simplant 3-D Model Planning Prior to Maxillary Grafting or Implant Placement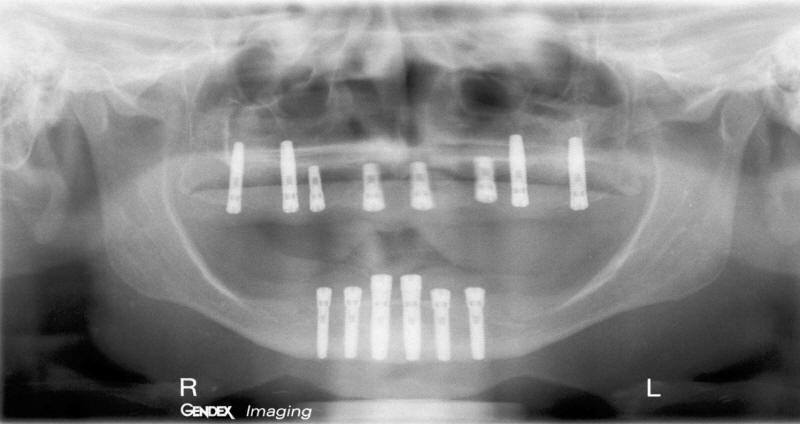 Fig 9. Post-Operative Radiograph With Maxillary Grafting & Implants and Mandibular Implants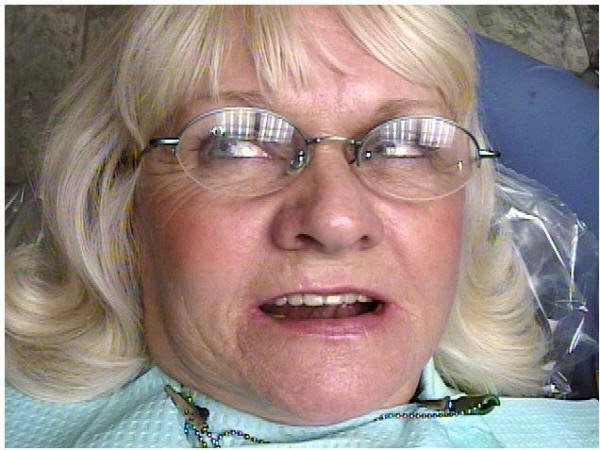 Figure 10. Original Appearance of Patient and Prostheses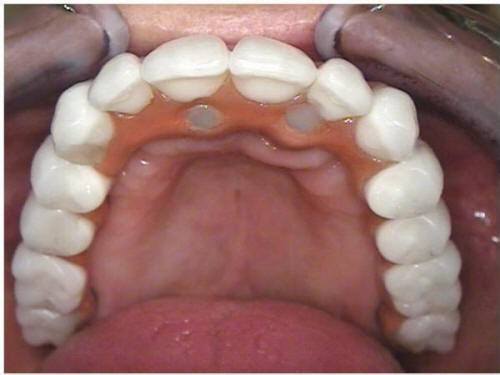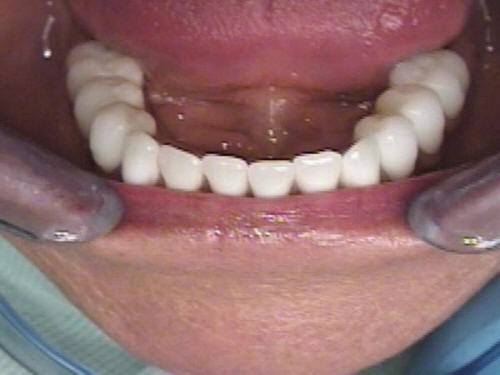 Figure 11. Completed Appearance of New Prostheses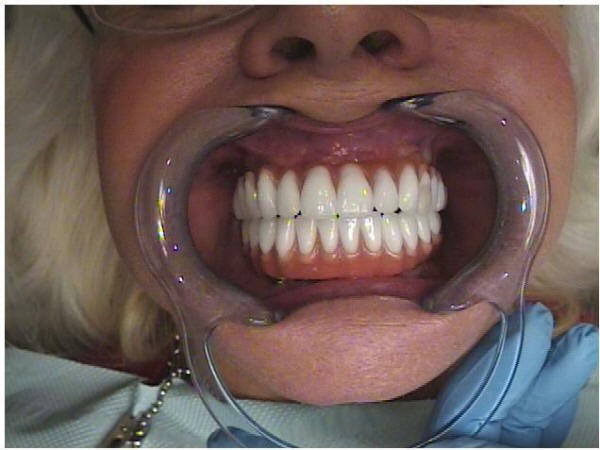 Figure 12. Completed Appearance of New Prostheses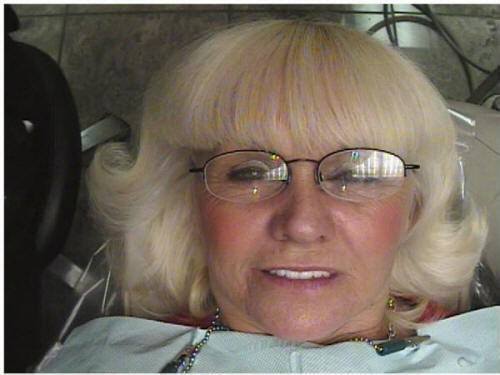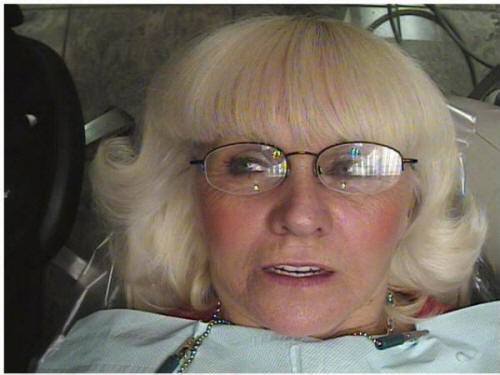 Figure 13. Restored Facial Aesthetics With New Prostheses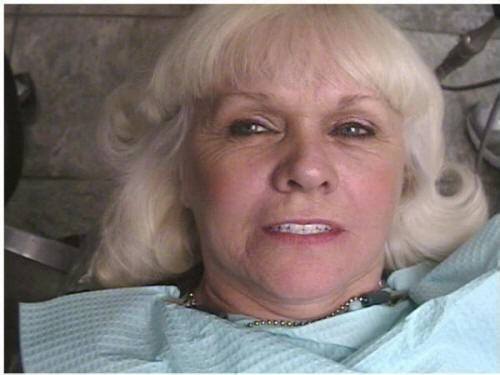 Figure 14. Restored Facial Aesthetics With New Prostheses