PERSONALIZED COSMETIC DENTURES VS. STANDARD DENTURES
A commonly asked question is, why do dentures often look false and not function well?
The prosthodontist treating a patient with missing teeth has much to do with natural appearance, function, and facial expression. The appearance of the entire lower half of the face depends on the teeth, where they are placed and their supporting structures. It is usually not difficult on casual meeting to detect a person who is wearing improperly constructed or old worn out complete dentures. The characteristic thin, drooping lips that appear lengthened and have a reduced red vermilion border is typical of poorly positioned anterior teeth as well as reduced occlusal vertical dimension between the chin and nose. This reduced distance between the chin and nose makes the face take on the appearance of premature aging. The decrease in facial height can be restored with correctly designed new (dentures) prostheses. Correct positioning of denture teeth will also improve speech, especially the sibilant or "S" sounds and fricative or "F" sounds, which may have change with the defective prosthesis.
How Can Cosmetic Dentures Help Me Look Younger?
Tense wrinkled lips often reveal the person's efforts to hold the dentures in place. The drooping corners of the mouth tell the story of the misshaped and misplaced dental arch form of the anterior teeth, the thin denture borders and often reduced vertical facial dimension.
The result is the appearance of premature aging, which is caused not by age itself but by the lack of support for the lips and cheeks due to the loss or improper placement of teeth. The apparent extra fullness of the lower lip may be the result of too broad a lower dental arch or the elimination of the natural groove below the lower lip, the mentolabial sulcus. This may indicate that the lower anterior teeth have been placed too far toward the tongue or that the lower denture flange is over extended or too thick.
It is also not uncommon for the treating prosthodontist to find that the laboratory denture setup has resulted in very small, perfectly set teeth that have been placed too far above and below the lips, thus giving the patient a false or unnatural appearance. By the prosthodontist arranging the denture setup himself, this can be prevented.
We welcome you to contact Reconstructive and Implant Dental Center at 913-534-8801 today to learn more about cosmetic dentures in Overland Park, Kansas, and schedule a visit with Dr. EDward M. Amet.
Personalized Cosmetic Dentures With Resulting
Facial Changes
Original Standard Dentures
Personalized Cosmetic Dentures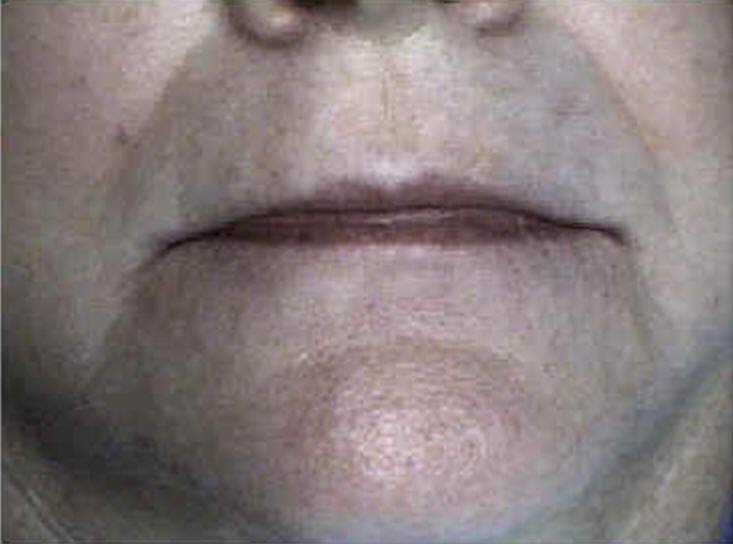 Original Appearance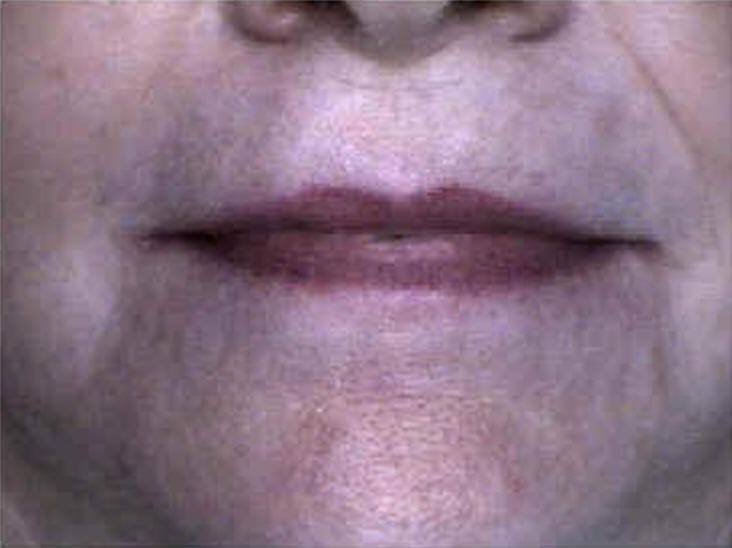 Final Appearance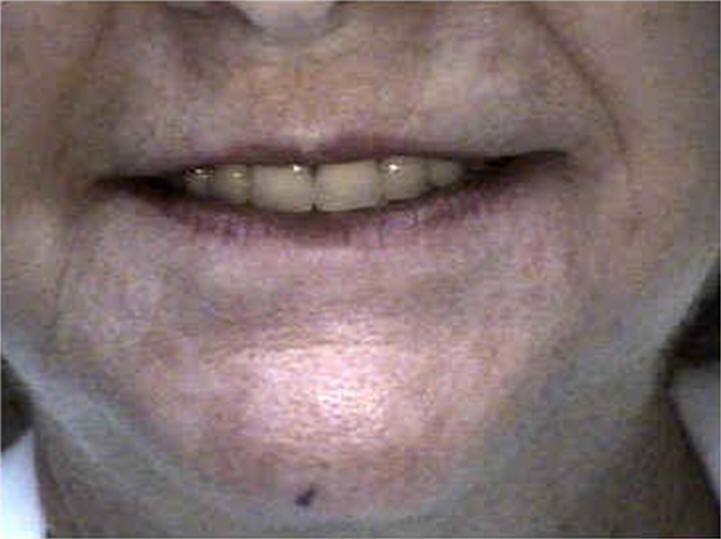 Original Appearance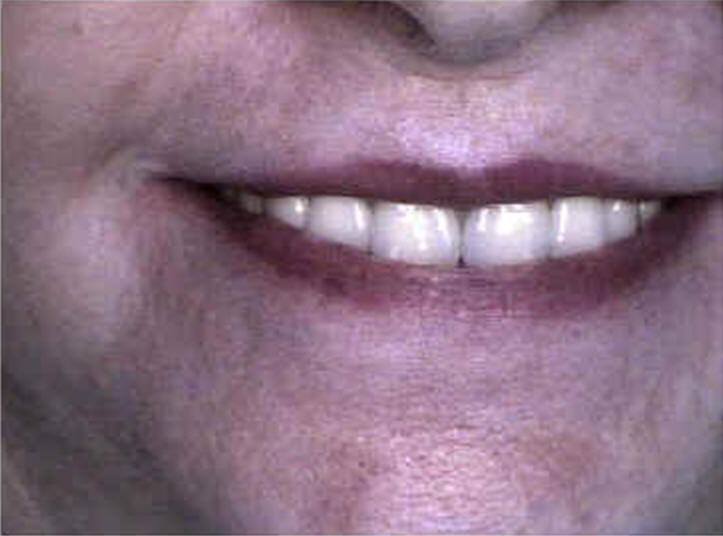 Final Appearance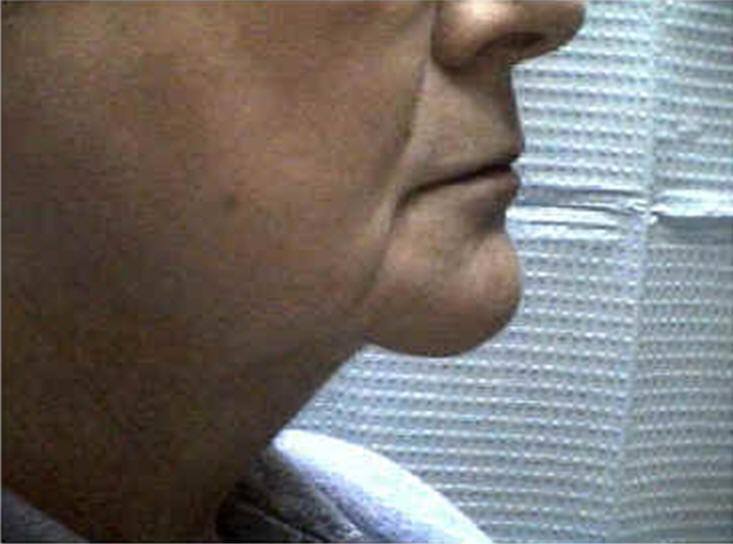 Original Appearance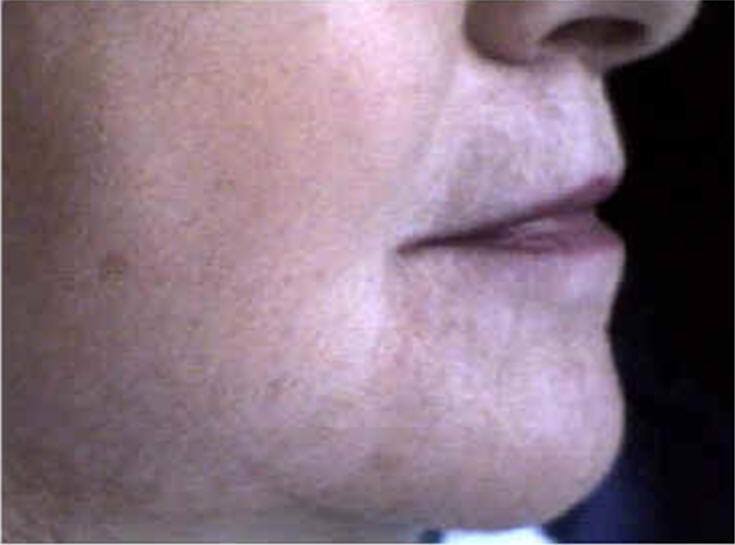 Final Appearance
IMPROVED SPEECH & FUNCTION SUPERIOR AESTHETICS
Personalized Cosmetic Dentures With Plastic or Porcelain Teeth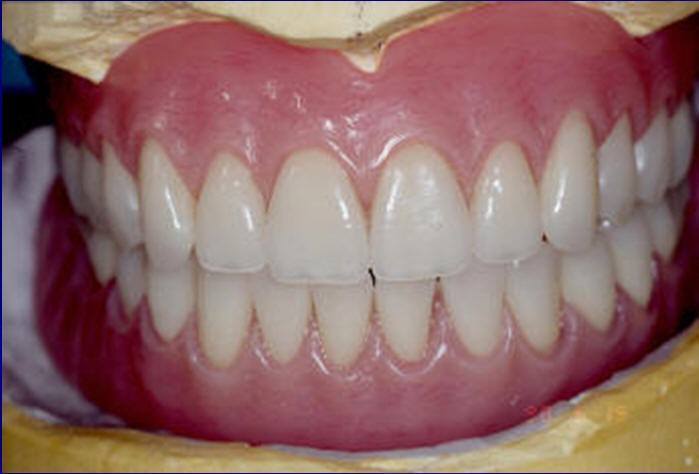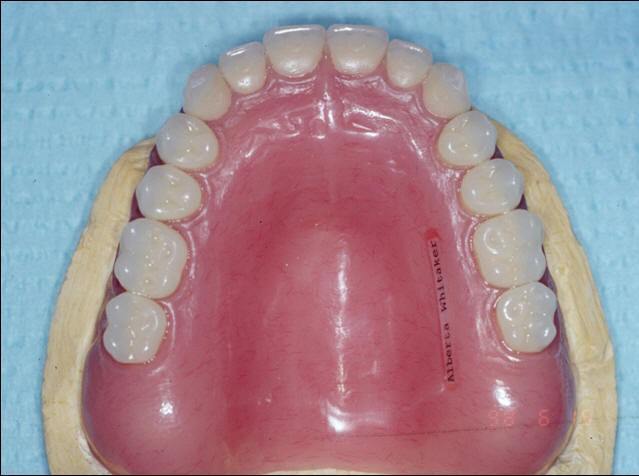 SUPERIOR AESTHETICS IMPROVED FUNCTION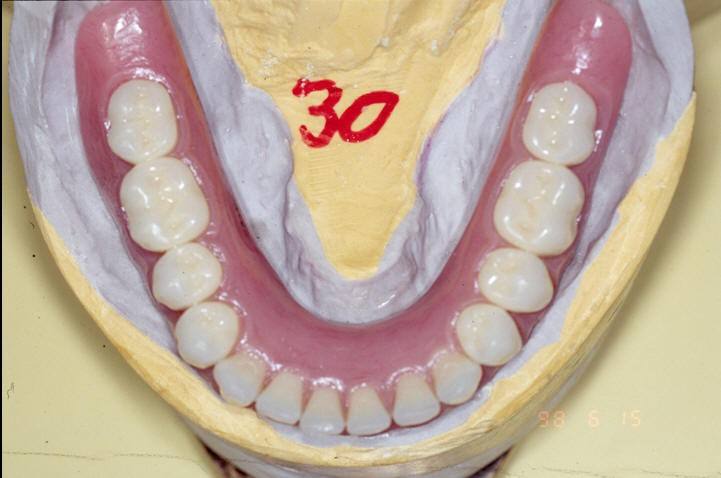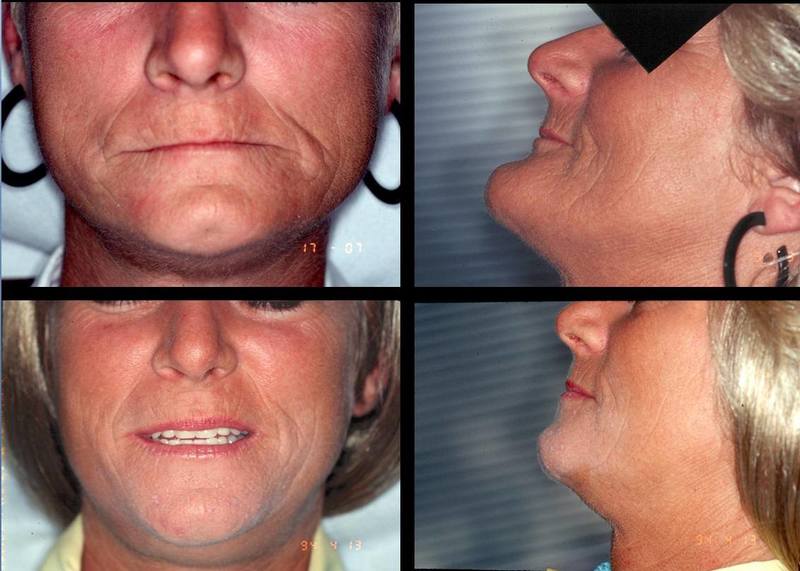 These Photos Show Cosmetic Facial Changes From the Use of Dental Implants and Overdentures. Cosmetic Result From an Immediate Denture With Correct Tooth Size and Position for Improved Lip Support and Appearance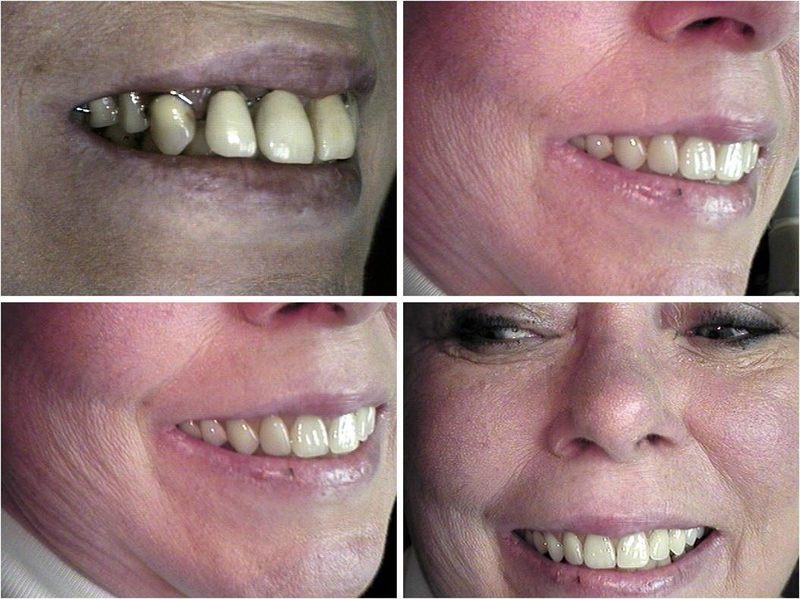 Natural Appearance With a Replacement Upper Complete Denture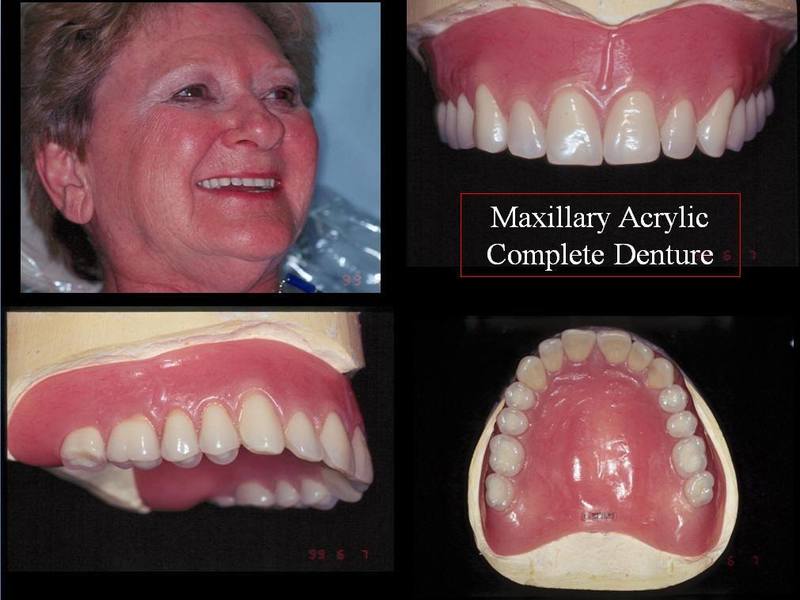 Personalized Cosmetic Denture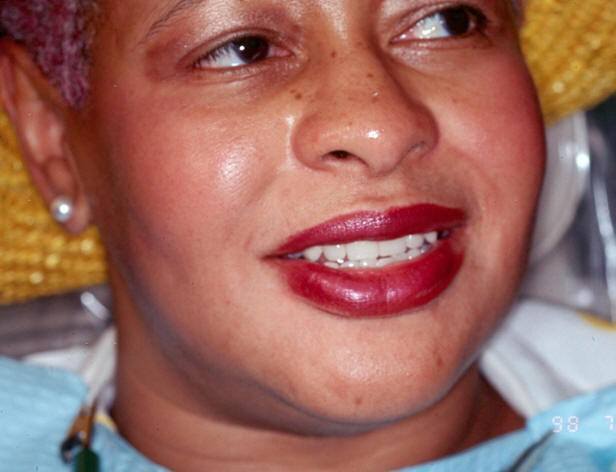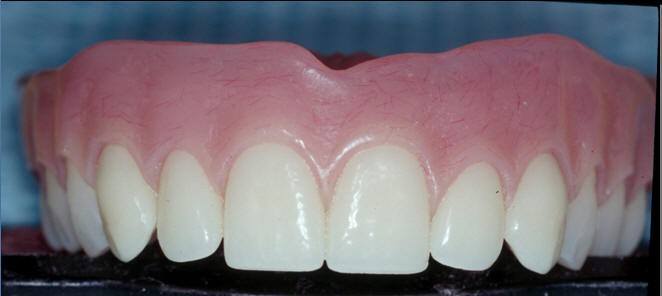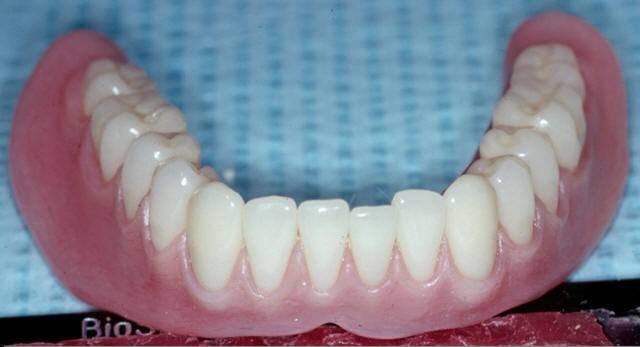 SUPERIOR AESTHETICS IMPROVED FUNCTION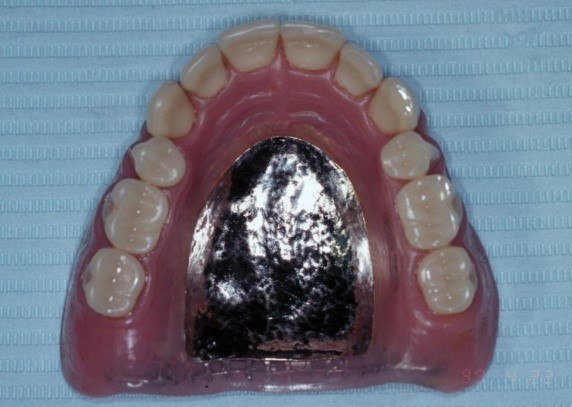 Maxillary Metal Base Complete Denture To Prevent Breakage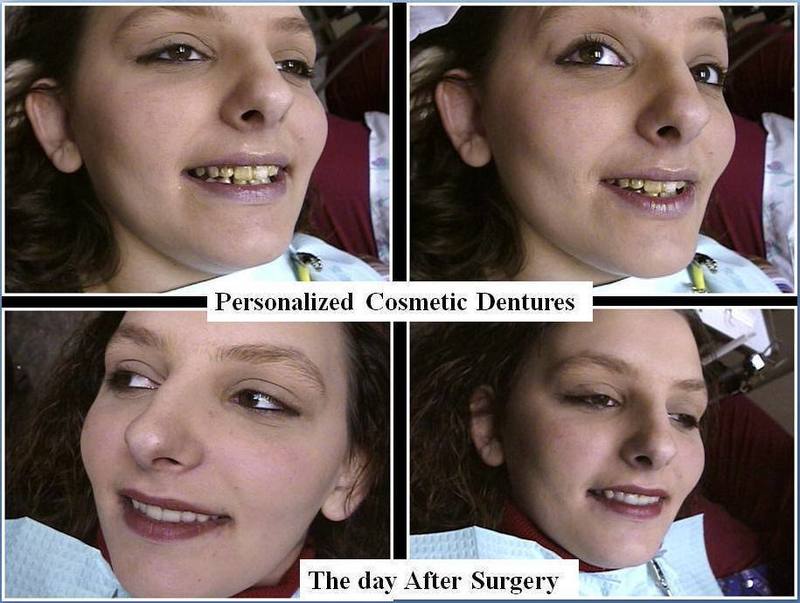 Personalized Immediate Cosmetic Denture One Day After Surgery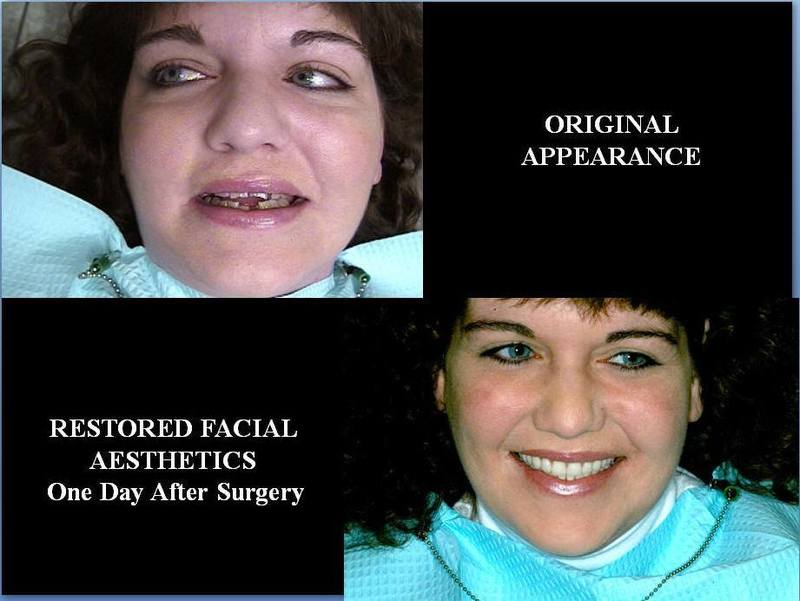 Personalized Immediate Cosmetic Denture One Day After Surgery